FAQ
Q: How long dose shipping take ?
A: Inside Australia can be calculated here AUS Post Calculator And are shipped same day or next business day From Beresfield 2322. International orders can take 30 business days depending on location could even be more or less.
Q: How Much dose shipping cost ?
A: Inside Australia is free. International is 2.95$ AUD
- All Orders are shipped in padded bags to ensure safety when shipping.
Q: Can I get Dislocation products closer to me ? do other stores sell Dislocation ?
A: Yes! At the moment Eight+ other stores around the world stock Dislocation products! you can find them all here.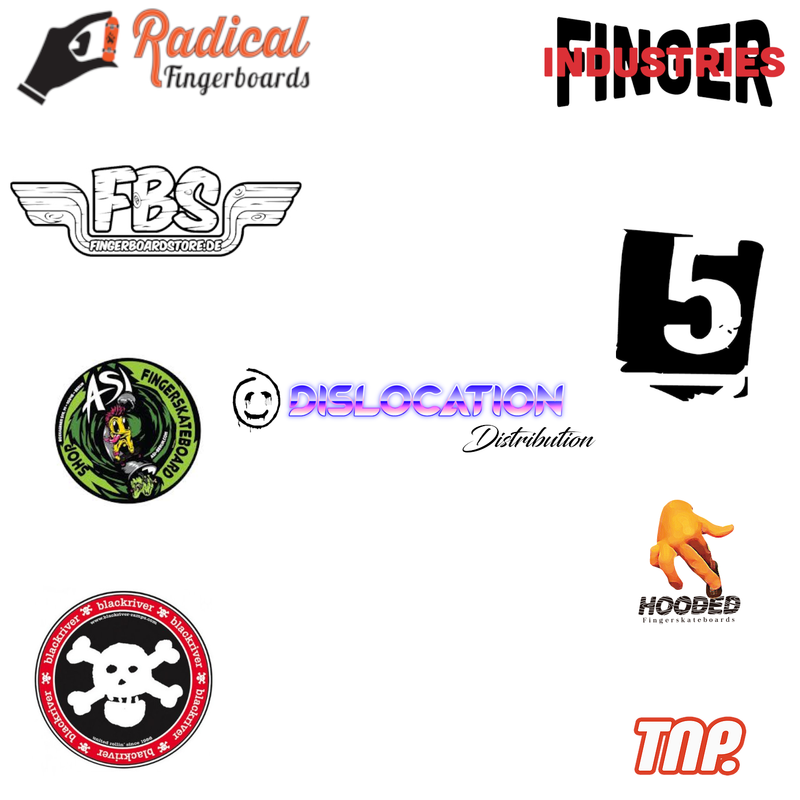 Q: I got my package and its been damaged or the product itself was defective ?
A: You are entitled to a full refund or replacement in either case. The product must be repackaged and returned if it was a defect for inspection, Shipping will be covered both ways. And should not be used in any way shape or forum to be eligible.
Q: What payment methods do you accept ?
A: We only accept PayPal.
Q: Do you guys sponsor riders ?
A: Yes, But we do not accept sponsor requests in any way so please do not send them thank you!