TEAM RIDERS


Jono Pearson [AKA] Double Digits


Setup: 33.3 x 101mm Fonky, Oak RV2's (white), BRT 32's (super silver), Dislocation bushings, Dislocation pivots, Dislocation tape,


From: Southern Highlands, NSW, Australia


Favourite Trick: switch big flip or switch back heel


Time Spent: 15 Years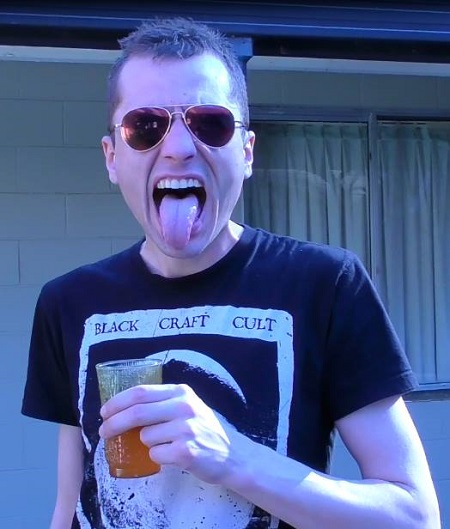 Ziggy Britten


Setup: FlatFace G15, J4 Wheels, Dynamic Trucks, Dislocation Tuning, FBS Tape
Born: 1989


From: Melbourne, Australia


Favourite Trick: Noseblunt


Year Started: 2015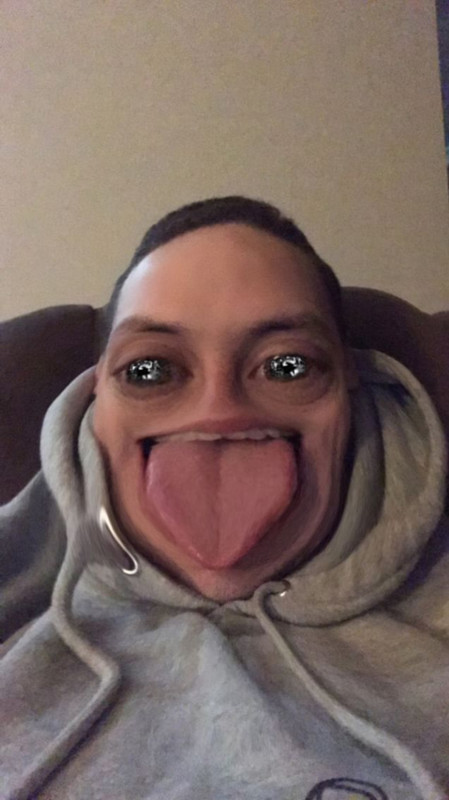 Zach Corsi


Setup: Snakehouse deck 32mm, Blackriver Trucks 32mm, Dislocation Tuning, Dislocation Wheels 70D
Born: 1998


From: United States, Grand Junction, Colorado


Favourite Trick: Nollie Heel


Year Started: 2008
Current Sponsors: Dislocation Fingerboards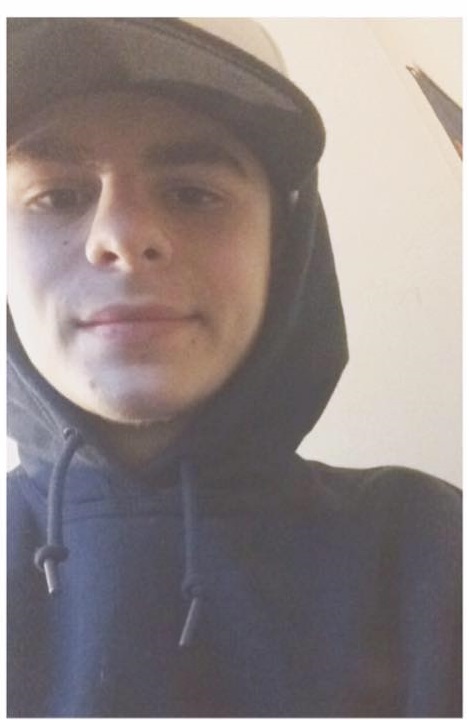 Jakub Skowron


Setup: Skowood Astral Mold 34mm, Blackriver Trucks 34mm, Joycult XL 60D, Dislocation Tuning.
Born: 2000


From: Krakow Poland


Favourite Trick: SW Bigspin Heelflip, Nollie Heel


Year Started: 2010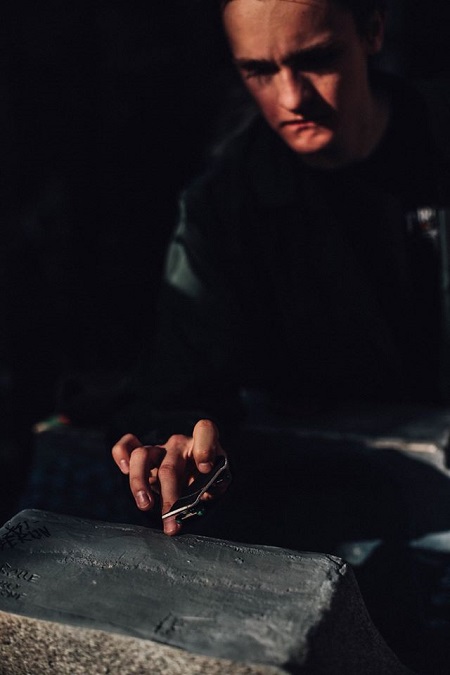 Setup: Galo old school, Prototype Oak Wheels, Blackriver Trucks 34mm
From: I'm from a very small town called Leimsfeld. Only farms and woods back then in my childhood - loved it! The Brothers Grimm wrote the "little red riding hood" where I came from. Living in Berlin since 2002 all Germany!
Favourite Trick: Tre Flip, Hand Plant
Year Started: With both hands sometime end 80's with real technical and one hand around 1998 when the first TD's appeared here.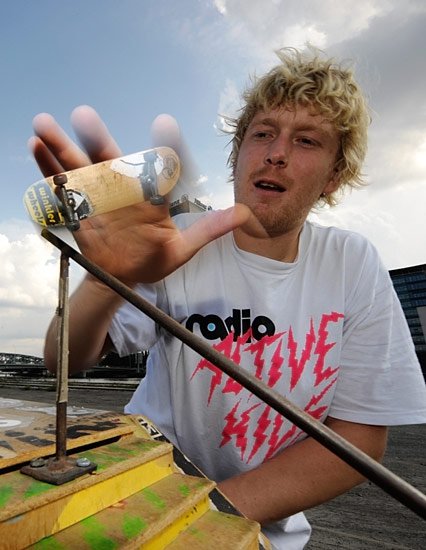 Setup:

Kemelpro Hump Shape, Blackriver Trucks 32mm, Dislocation Tuning, Dislocation Wheels 70D
From: Mount Gambier, South Australia
Favourite Trick: Hardflip or Kickflip Crook
Current Sponsers: ThirtythreeFB, Dislocation Fingerboards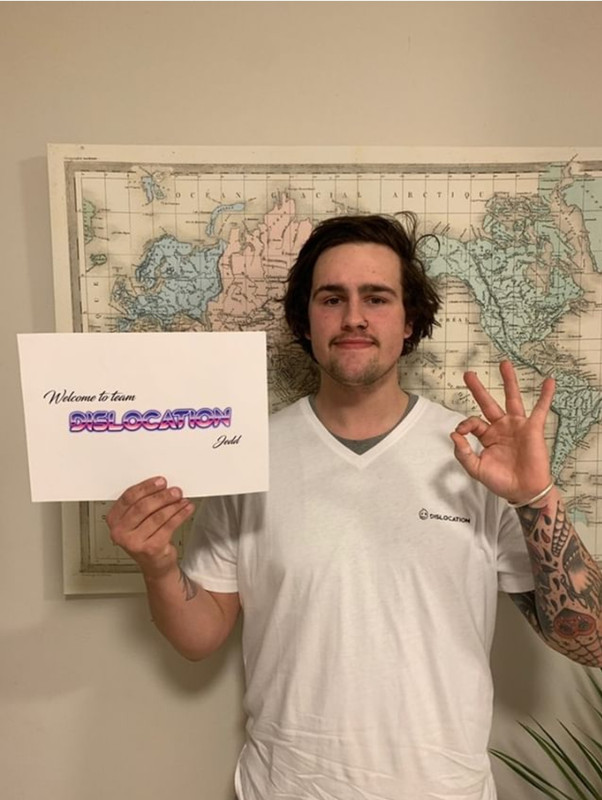 Setup: Vividwood deck, Blackriver Trucks 32mm, Dislocation wheels, Dislocation tuning
Favourite Trick: Nollie Heelflip, Switch Heelflip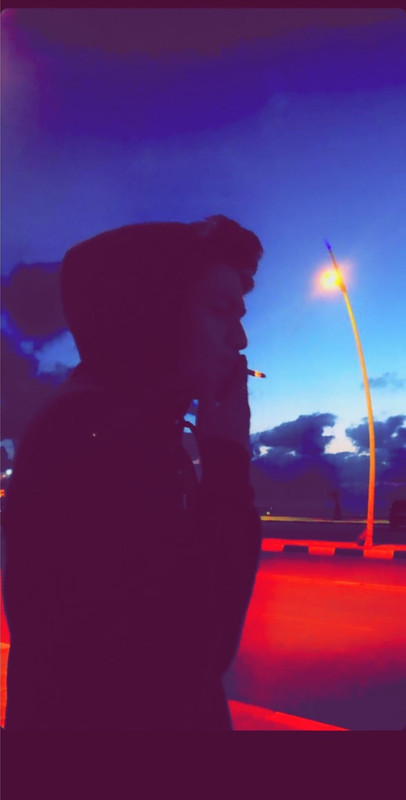 Dislocation Unknown Team rider